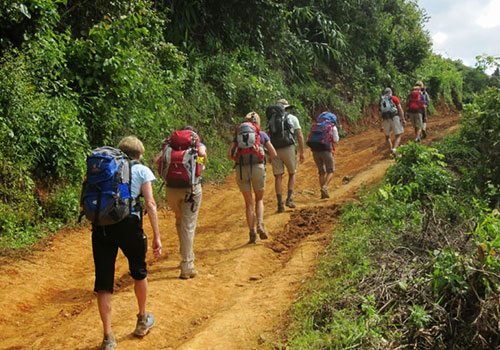 After breakfast we will leave from hotel at 8 o'clock and take a pick up to Lamine, starting point for 45 minutes. From here walk through Lamine, a Danu village and then walk down hill (100 m) lower for half an hour with rice terraces on left and right. Cross a small stream and walk up hill about (200 m) higher for half an hour. Sighting nice view from the top and continue along the ridge with wonderful scenery for one hour to Pawke, a Pao village about (6 km) from Lamine. Pao people live from growing rice, chili, sesame and potatoes. After visiting Pawke village, continue the trek to Konehla, a Danu village for one hour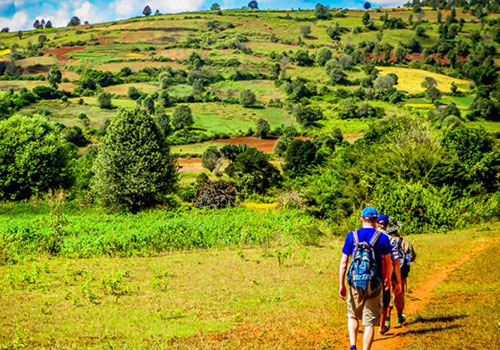 Trekking starts from hotel at 8 o'clock after breakfast. After 45 min walk in the town and downhill for 15 min in the pine forest. From here continue a little up and down in the primary forest for one and half an hour . Then walk up hill from the reservoir to the top where we can see the endless view and tea plantation on the hill side. It takes half an hour and about 200 m higher. Proceed the trek along the ridge for 45 min to Hinkhagone, a Palaung village. Visit people and lunch in the village. After lunch walk 30 min flat and 30 min downhill about 150 m lower. Walk along the railways with rice fields and forest on left and right for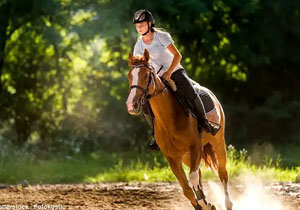 DURATION : TWO HOURS
TYPE: HORSE RIDING
LOCATION : KALAW, SHAN VILLAGES
This two hours scenic horse ride starts out from Inle Horse Club and meanders through local plantations. On your Horsey adventure you will trot by traditional farming methods of the Shan people. The horses take the local tracks through the Shan foothills to Lwe Kin village. Here you will discover how local villagers create traditional cheroots from locally grown tobacco leaves. After a short stop in good view out of the village we return at a leisurely pace to Inle Horse Club.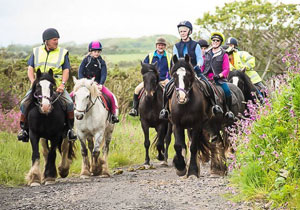 DURATION : TWO HOURS
TYPE: HORSE RIDING
LOCATION : KALAW, VINEYARDS
Trek to Red Mountain Winery, a round trip from Inle Horse Club. Join us on a two hours excursion to the local Red Mountain Winery, where you will pass through fields full of dragon fruit, sugar cane, sunflowers in the season and Pagoda on the hill top monastery. On the way, visit to Pleasant Garden Shan traditional House where you can relax in plantation farm. This 45 minutes horse ride to the winery provides amazing scenic views over the Inle Lake. You can spend 45mins at Red Mountain vineyards, where you can indulge in local food and a spectacular view from their restaurant. Wine tasting is on offer for those who would like to try Myanmar Wine. From the winery we then have a thirty-minute ride back to the horse club through the local plantations.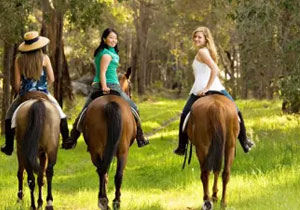 DURATION : FOUR HOURS
TYPE: HORSE RIDING
LOCATION : AROUND KALAW
This trip will be able to customized according to the client wants and can roam around Kalaw for four hours which includs include lunch and return transportation.